We thrive on building sustainable relationships with
customers, our staff, and the planet.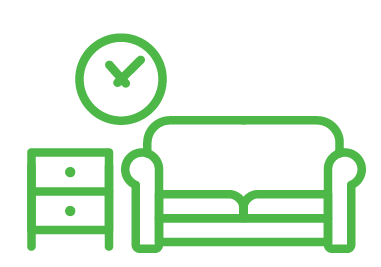 Residential
Cleaning
Let's be honest, you have more
important things to do!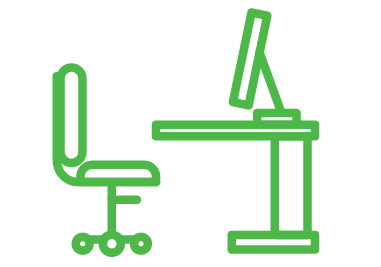 Commercial
Cleaning
We get our hands dirty,
we make your office neat
KEEPING THE ENVIRONMENT CLEAN
We believe that in order to consider oneself a cleaner, it's paradoxical to polute the planet while cleaning. Thats why we only use chemical-free products.
Get an estimate online
Figure out what it's going to cost in a few clicks!